A Truly Integrative MedSpa
Combining functional medicine and innovative aesthetics
Treating the whole person, from skin to within.
Skin Care
Hydrafacials
Dermaplane
Zo Peels
Weight Loss
Nutrition Consulting
Fat Reduction
Semaglutide
Injectables
Neurotoxins
Botox/Fillers
Biostimulators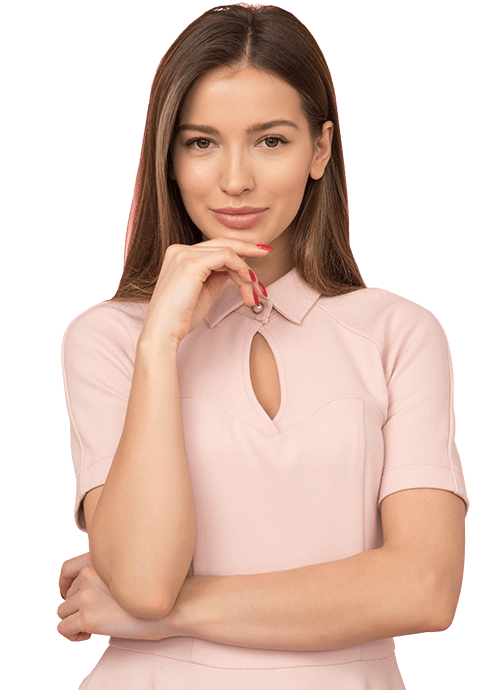 Skin Restoration & Volume
Spider Veins, Rosacea & Vascular
Weight Loss & Body Composition
Hormones, Fatigue, Stamina
Peptide therapy involves the use of peptides, which are short chains of amino acids to influence various physiological processes in the body. One well-known example of peptide therapy is the use of semaglutide, which is the active ingredient in medications like Ozempic or Wegovy. Learn more about about semaglutide and its role in peptide therapy
Peptides are short chains of amino acids, that influence various physiological processes in the body, especially weight loss. One well-known example of peptide therapy is the use of semaglutides, which are the active ingredient in medications like Ozempic or Wegovy. Start losing weight today with the power of peptides, GLP1s and semaglutides! Contact us today to set your appointment!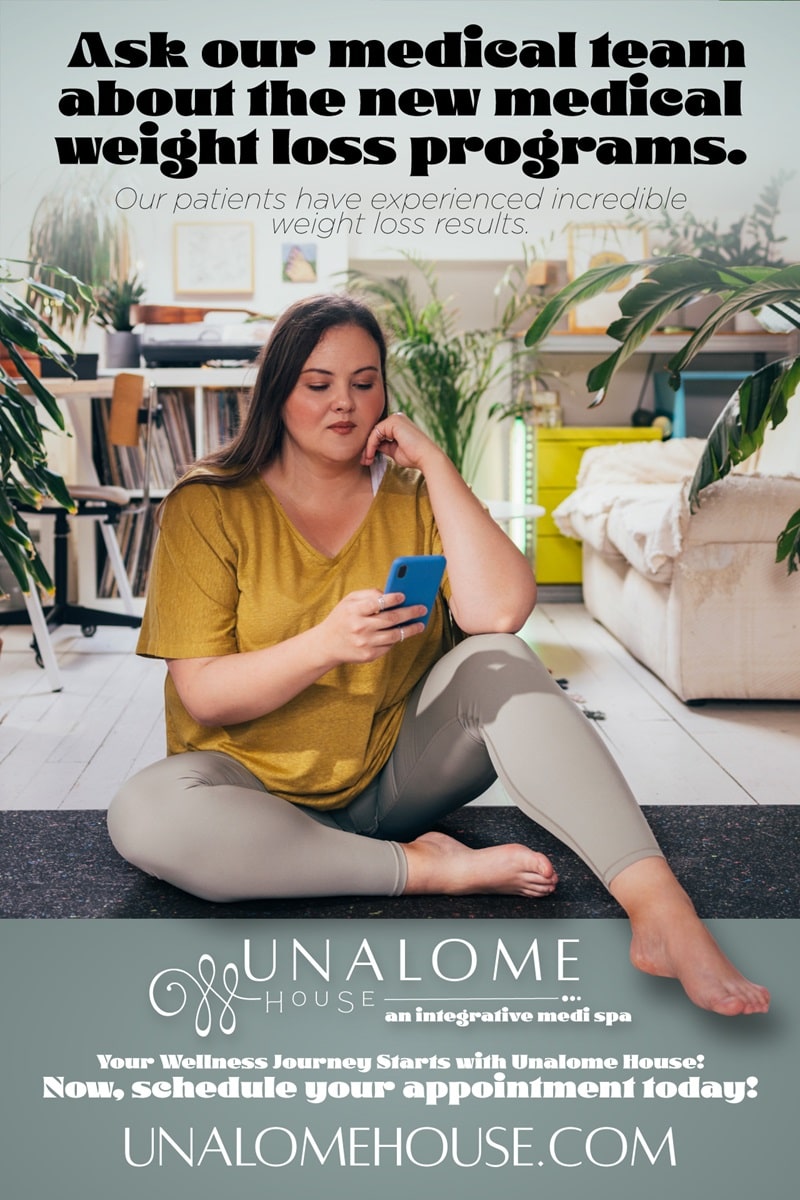 Every aspect of Unalome House was built with intention, supported by a passion for helping others thrive. We combine traditional, functional, and eastern practices to find the path that best suits your body. Under our roof you'll find cutting edge, truly personalized therapies all thoughtfully crafted to help optimize your vitality from skin to within. Aesthetics, HydraFacials, Injectables, Laser, Hormone Therapy, Acupuncture and more!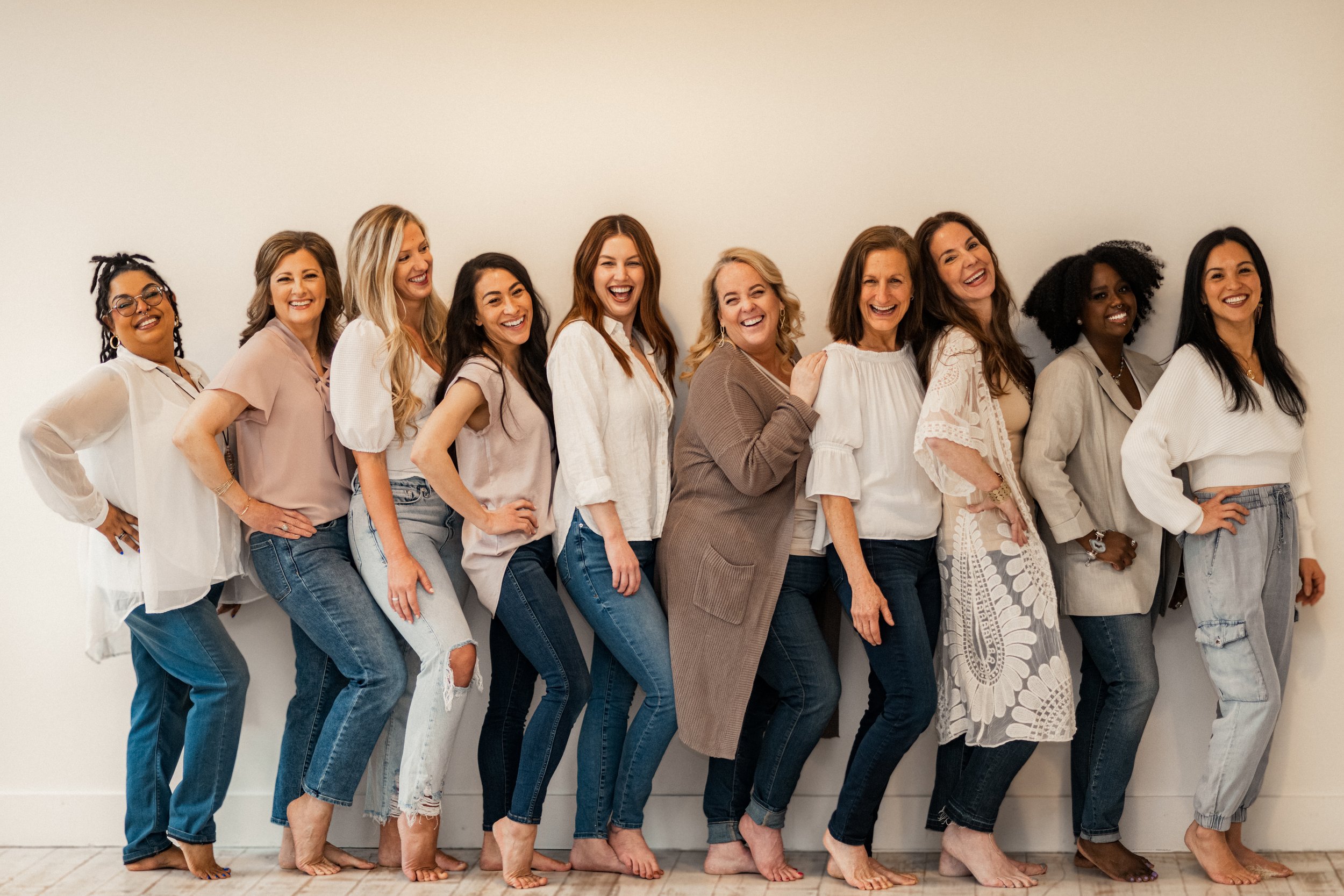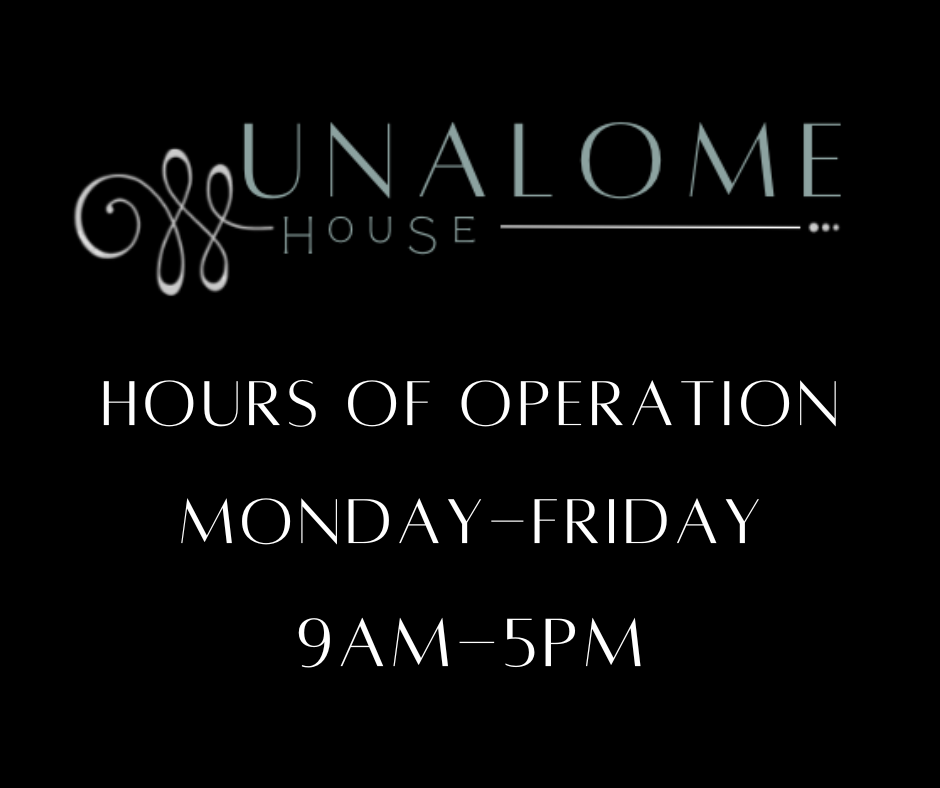 Get Your Wellness Journey Started With Unalome House Today.
Visit Us Today
696 Ritchie Highway, Suite 200
Severna Park, MD 21146
If you're looking for a zen place to find your best self, Unalome House is the spot! Their warm, inviting staff and atmosphere will make you feel welcome the moment you step through the door. They offer a variety of services to help you look and feel your best without feeling pushed or pressured. My provider, Blair, always makes me feel comfortable and truly wants me to love the results of my treatments there. This place feels like home! Check it out!
I have been coming here on a regular basis for the last 5 months to work on my health and well being along with fulfilling my aesthetic needs. I cannot express how happy I am with all that Unalome has to offer! The providers take the time to listen to your needs, concerns, and overall inquiries. I can't even find this quality type service in my own primary care provider. Blair and Ashlee along with the rest of the staff have been amazing in making me feel comfortable and welcome in my journey of renewed health. Thank you so much for the bottom of my heart!
When you walk into Unalome you are greeted with a beautiful, warm welcoming space. I saw Blair for my (first ever) tox visit. Blair took time to go over my goals / wishes for my skin, explaining what can be done and what to expect, during the procedure she ensured I was comfortable and pain was manageable (it was!). Blair has a gentle yet expert approach and I'm thrilled with my results and already have my next appointment on the books!
Rachel Cochran
2023-10-07
My tox experience with Blair was the best by far. She took the time to discuss my goals and carefully evaluated my individual needs. She also followed up after to review results, and thoroughly explained what I can use at home to further enhance what I want for my skin journey. I will definitely be back to see Blair again (and again)!!
I went in to Unalome House for my first aesthetic consultation with Blair and I cannot say enough good things about her! She is thorough, informative, and incredibly friendly throughout the entire process. Her aftercare has made me feel so comfortable and I love the relationship she built with me from the start. Blair has instilled so much confidence in me! Go see Blair!!!
If you're looking for a serene, relaxing, and clean medspa with the friendliest staff - Unalome House is the place for you. I had the most pleasant experience from the time I walked through the doors. Blair was my provider and I can't speak more highly of her. She is so knowledgable and thorough and genuinely listened to my needs/concerns. I am looking forward to many more visits with her!
My phone consultation with Dr Danielle McDevitt and staff pharmacist Wendy Loftis RPH was very helpful in getting information on alternative treatments and supplements that can improve neuropathy from cancer treatments where my oncologists and neurologists are limited by their Rx pad. I greatly value a team effort in health care to help me achieve best possible outcomes.
Sharon Spedden
2023-08-29
Extremely knowledgeable with excellent service. Totally satisfied with treatments I have received. Will definitely continue as I am seeing amazing results with my skin. Highly recommend
Karla Alvarez Hagopian
2023-07-27
I went to Unalome House for a facial with Autumn. Prior to getting my facial, Autumn sat down with me and discussed my skin care concerns and goals. She was very knowledgable in skin care and discussed the possible causes of my current acne. She customized a facial based on my needs and I left glowing! Not only was she thorough but it was also a very relaxing experience. After the facial, she created a protocol for me to follow at home to help maintain the results of my facial. I look forward to getting a facial with her again!