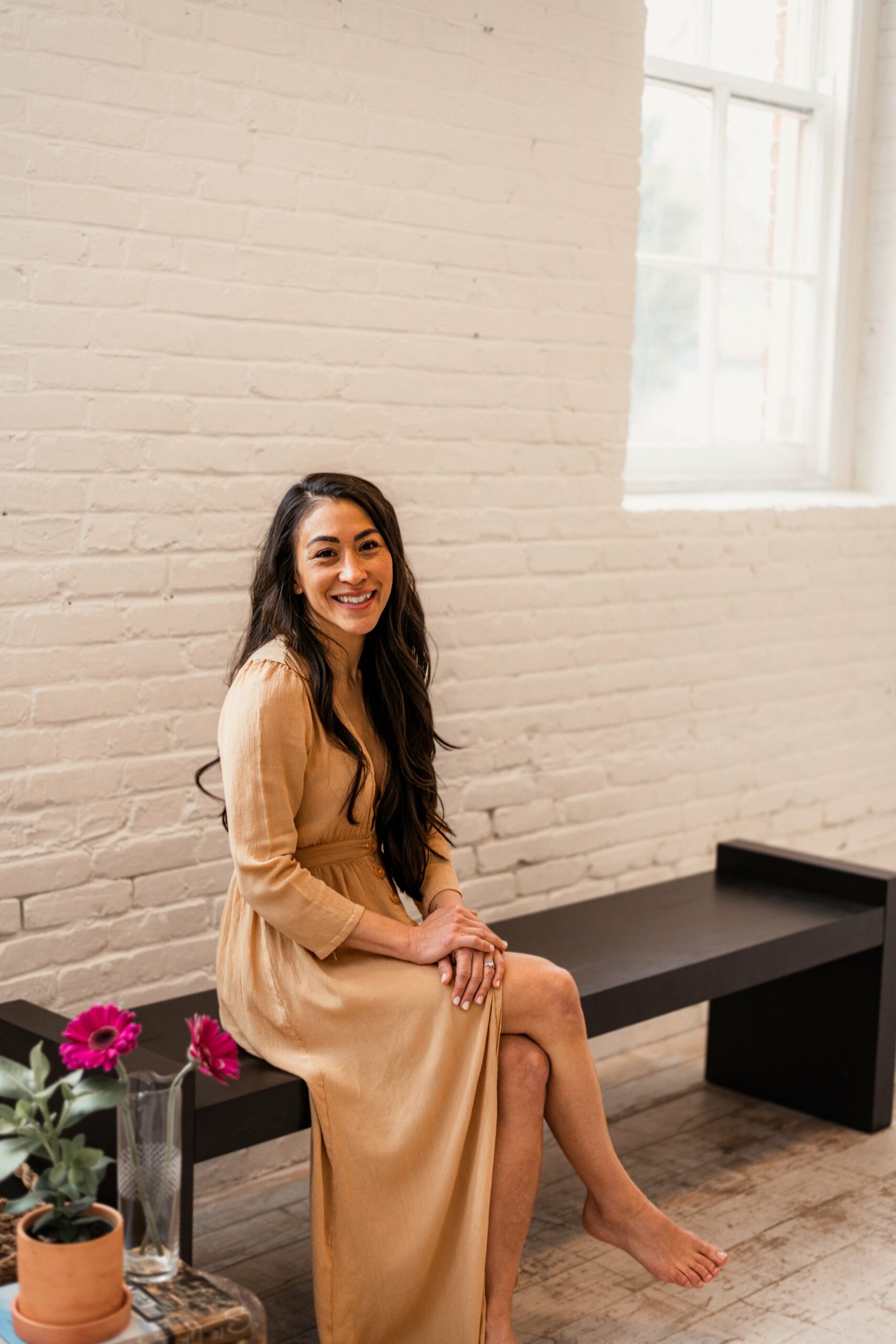 FOUNDER
Our Founder and the heart of Unalome House, Doctor McDevitt is a board-certified Internal Medicine Physician that has centered her practice at the juncture of traditional and functional medicine. She is passionate about helping her patients, team, family and friends thrive.
Dr. Danielle specilizes in getting to know her patients desires, and working with her team to create a personalized program to enhance their beauty and optimize their health. Dr "D" has spent her medical career specializing in hormone optimization, Anti-Aging Medicine, Neuroscience, Lyme and mold illnesses
While medicine is her calling, Danielle is also the proud mother of three children, all under the age of ten. She and her husband, entrepreneur, investor and our CEO Michael McDevitt, share a passion for wellbeing and bring that to Unalome House as our foundation. When they aren't helping others thrive, or building business, this dynamic duo enjoys music, travel and spending time in nature with their family.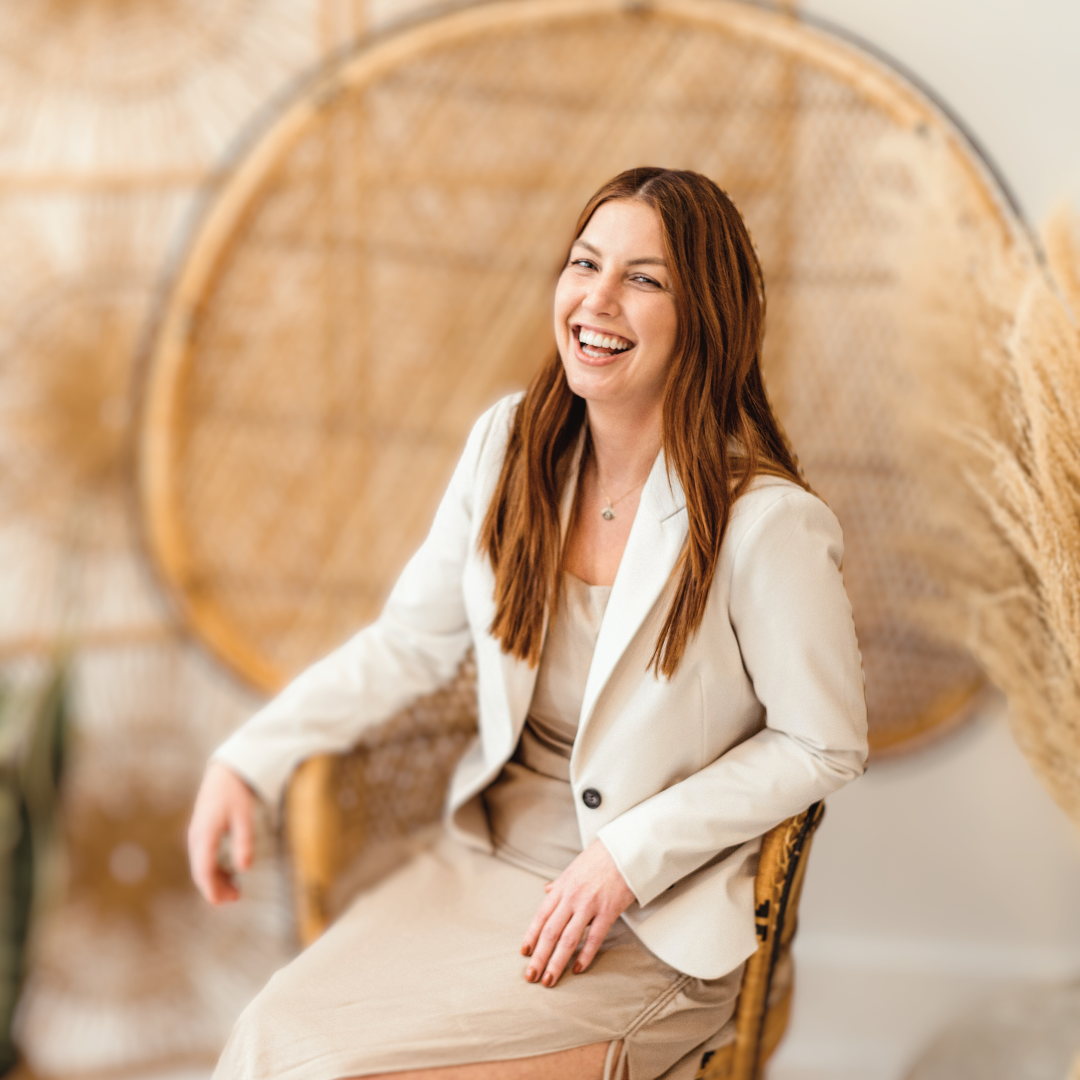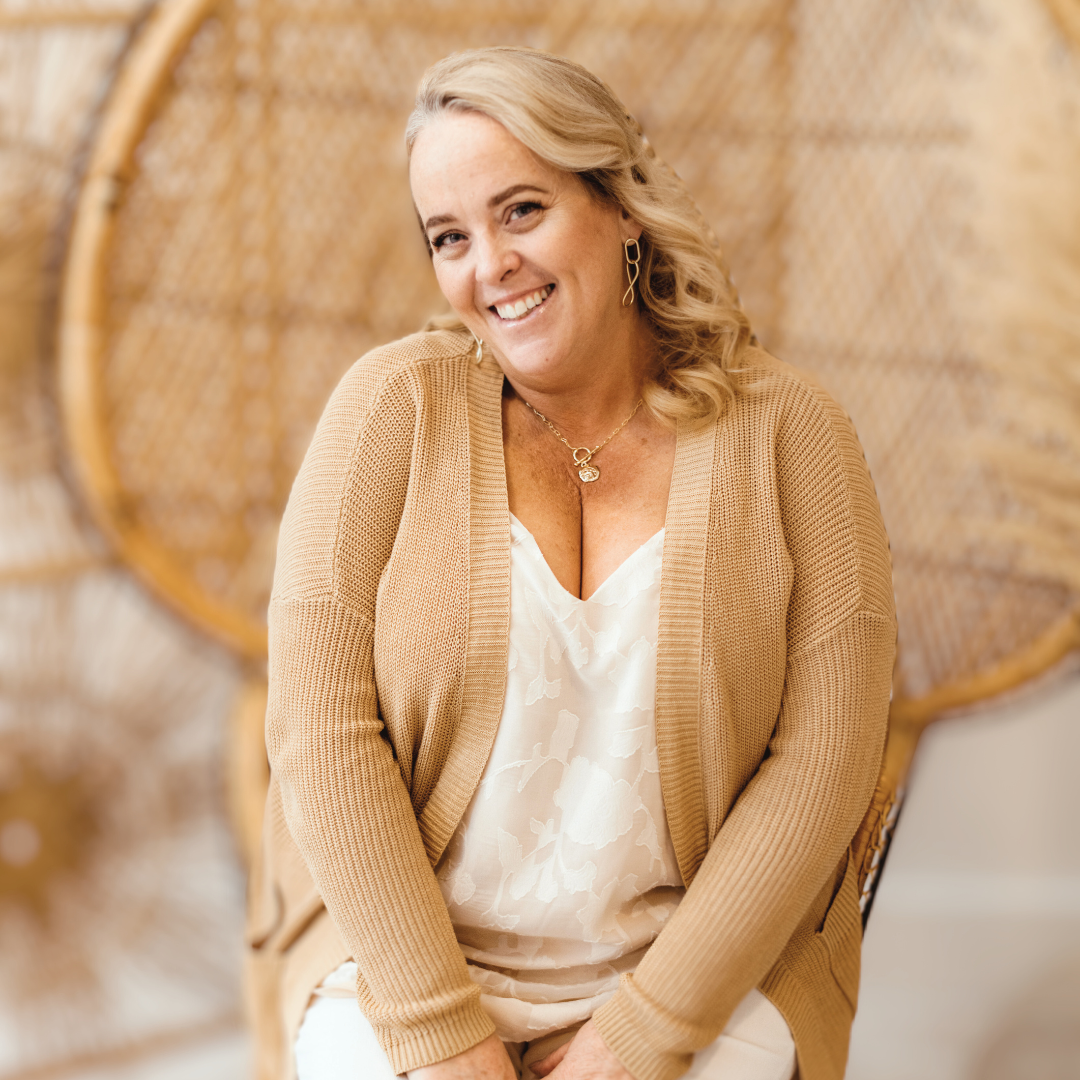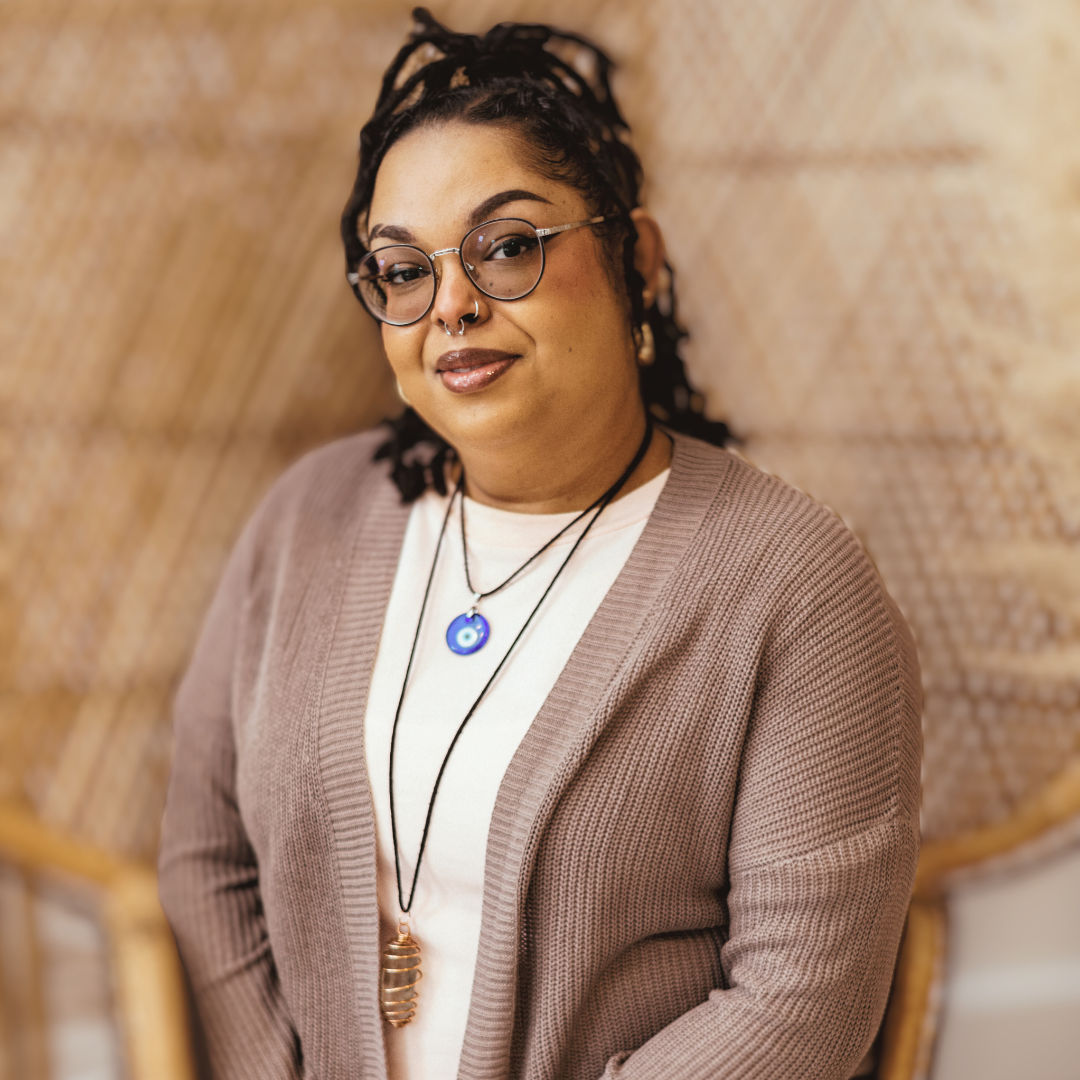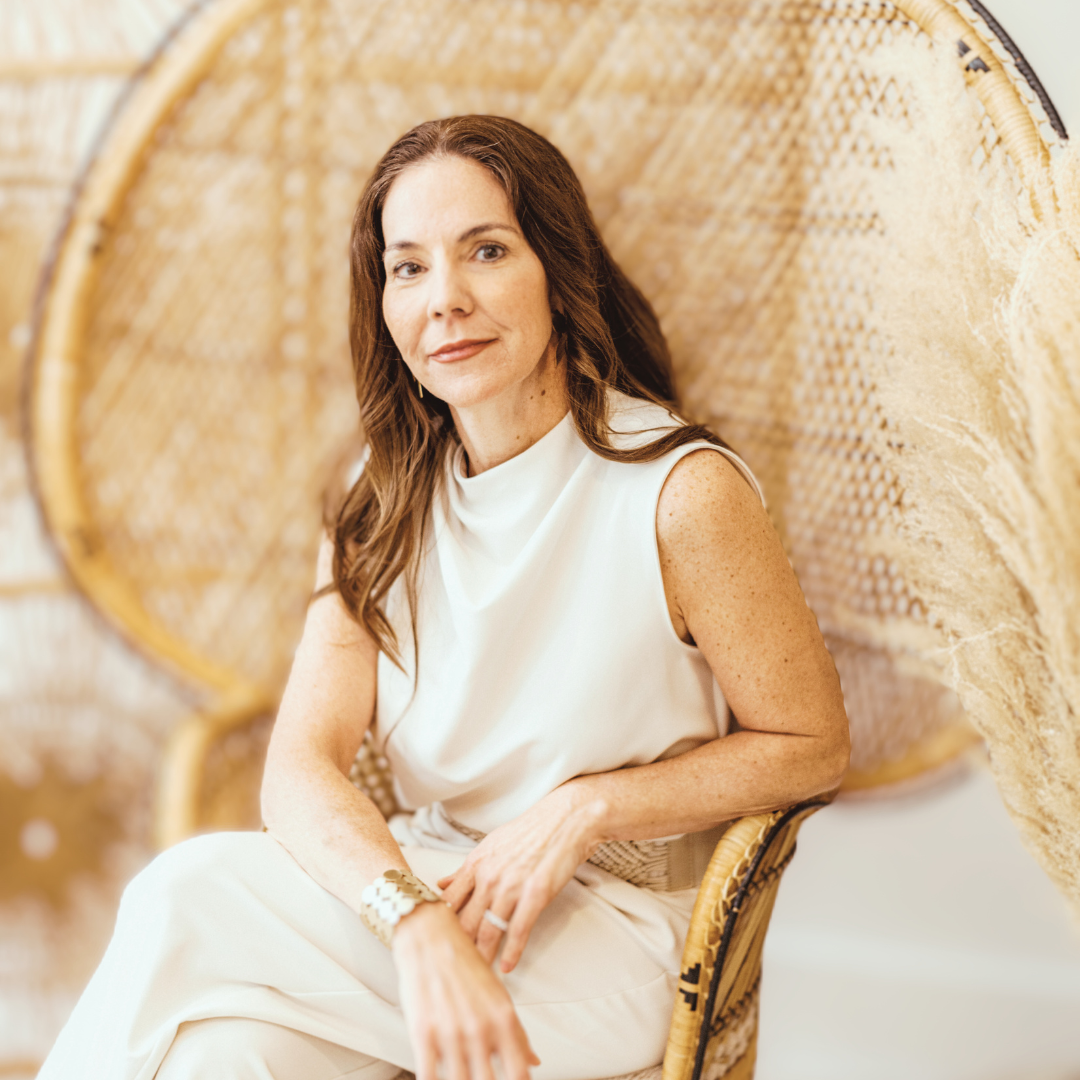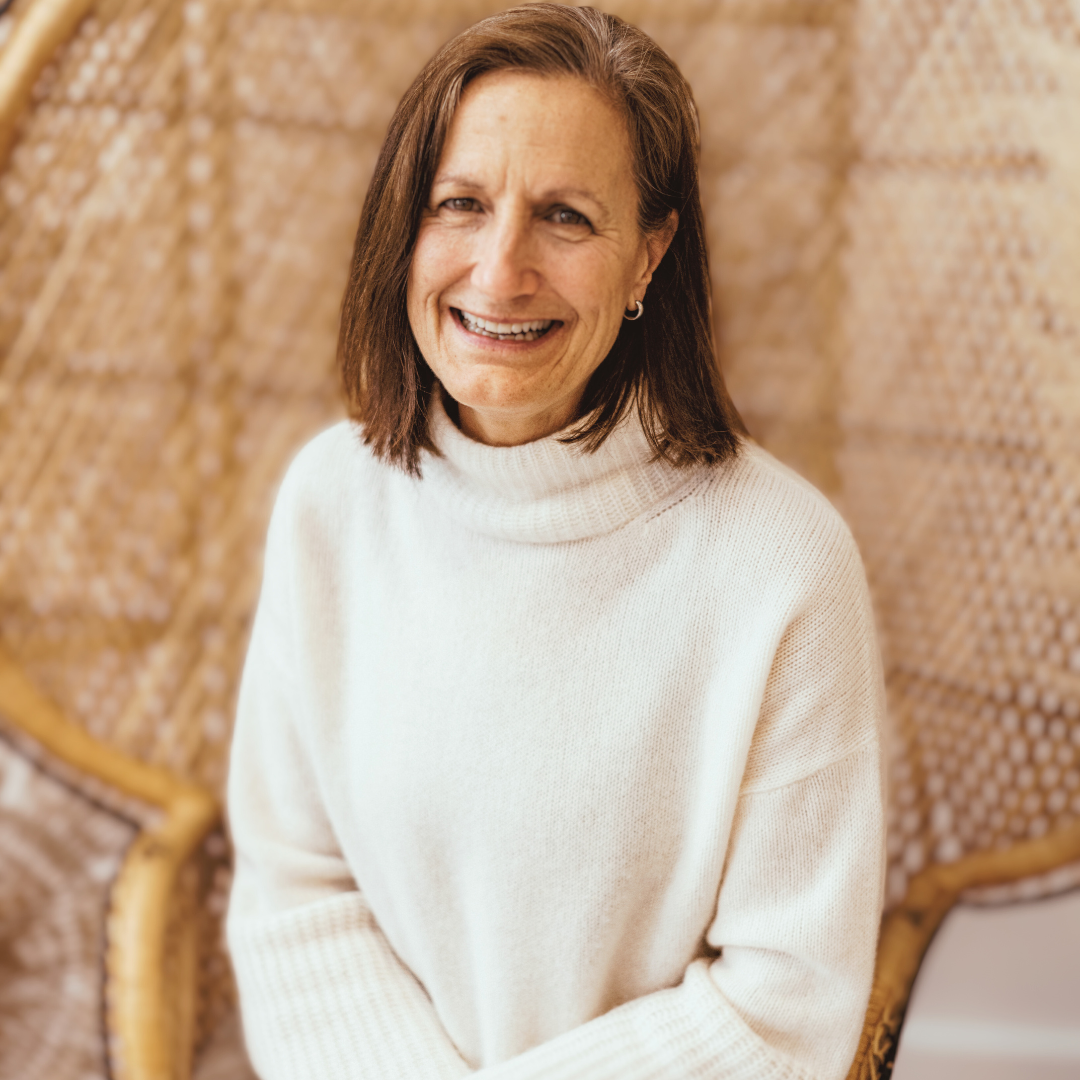 Pharmacist, Gut Health & Nutrition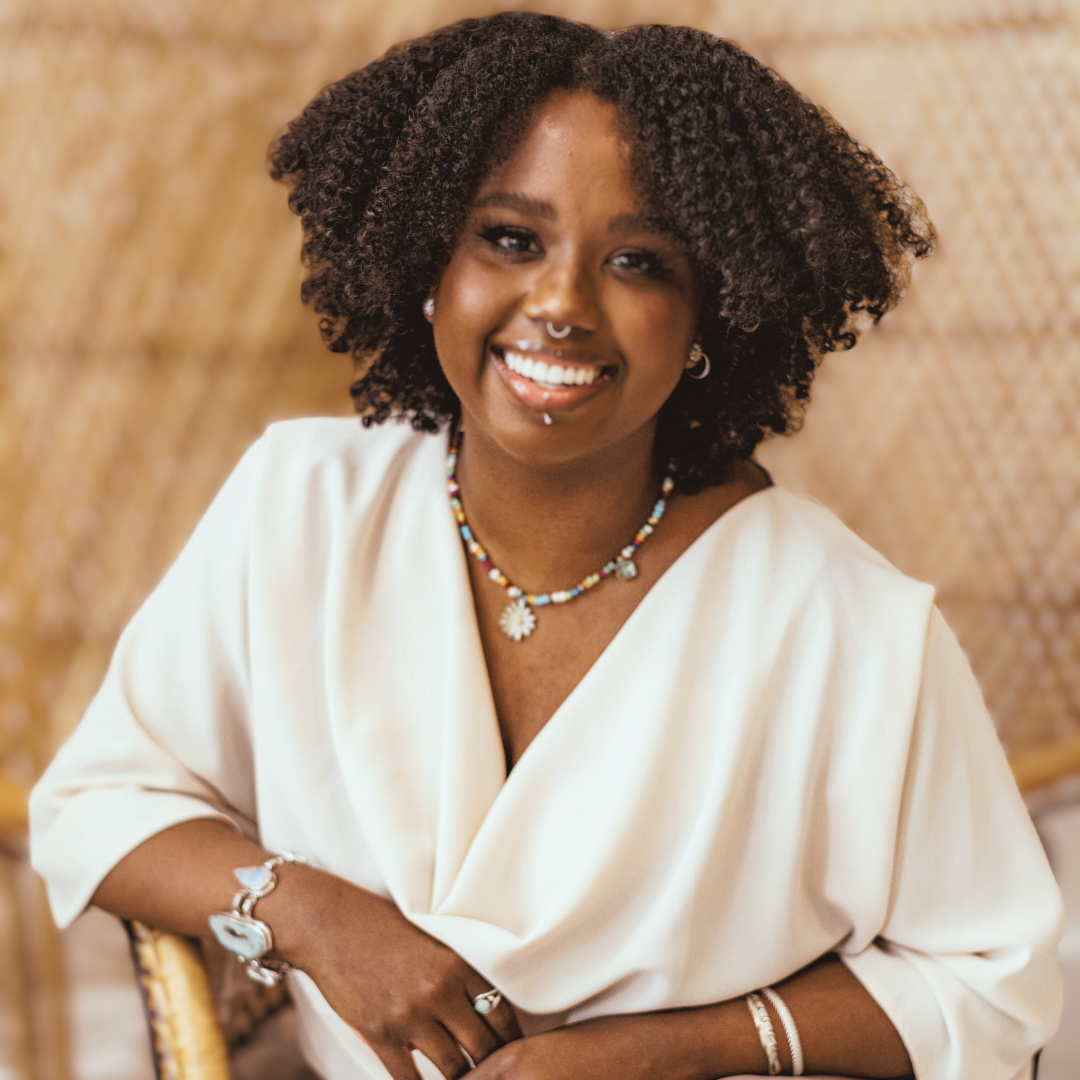 Guest Support Coordinator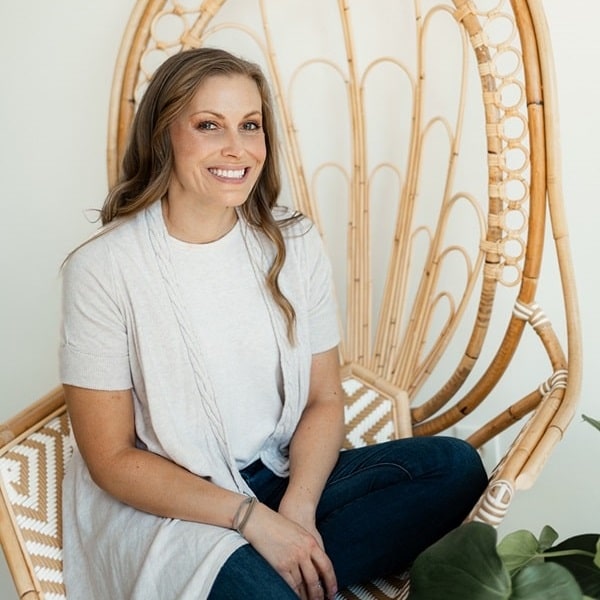 Aesthetic Registered Nurse
Book an Appointment Today!