At Unalome House, we understand that each individual's skin and body care needs are unique, and we are here to address your specific concerns.
Whether you're looking to rejuvenate your skin, reduce fine lines, tackle stubborn fat, or simply enhance your natural beauty, we have a wide range of specialized treatments to cater to your needs.
Below, you'll find a list of common concerns our clients often seek help with. Simply find the concern that resonates with you, and it will guide you to the available treatments we offer.
Let us embark on this transformative journey together, and discover the best solutions for your wellness and aesthetic goals.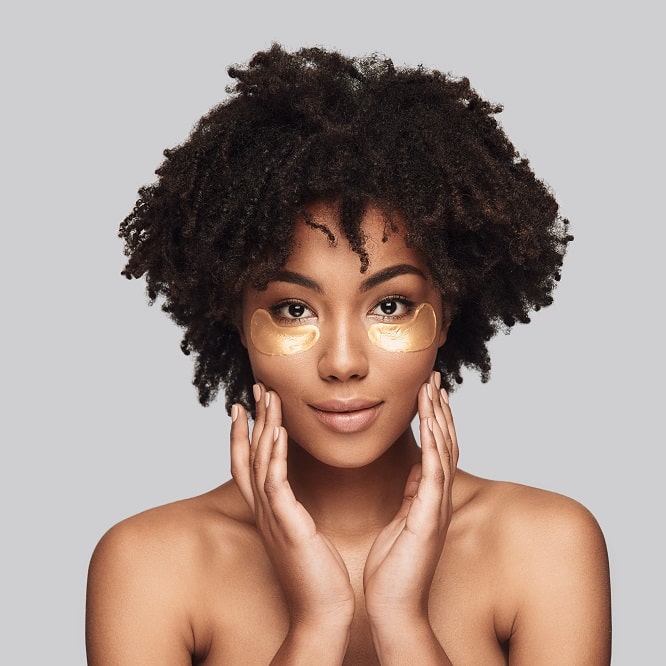 About Skin Resurfacing
Skin resurfacing is a highly effective and non-invasive procedure that rejuvenates your skin by targeting various concerns such as wrinkles, scars, and uneven texture. Using advanced technologies, our skilled professionals will gently exfoliate the outermost layer of your skin, stimulating collagen production and revealing a smoother, more youthful complexion. Experience the transformative power of skin resurfacing and achieve radiant, glowing skin today.
Skin Restoration & Volume
About Skin Restoration
Skin Restoration is a transformative and rejuvenating process that aims to reverse the signs of aging, sun damage, and other skin imperfections. Through advanced and personalized treatments, we can address many of your skin concerns, such as fine lines, wrinkles, hyperpigmentation, and texture irregularities, helping our clients achieve a radiant and youthful complexion. 
About Fine Lines & Wrinkles
Laugh lines, crows feet, furrowed brow, or simply fine lines and wrinkles, are common as we age and even earlier in life. In fact, breakdowns in and loss of collagen and elastin can begin as early as our twenties. Unalome House has a spectrum of treatments for fine lines and wrinkles on the skin.
About Hair Removal
Do you have dark, coarse or thick, difficult to remove hair that requires more than over the counter treatment to keep it at bay? Laser hair removal could be the solution for you.
About Hair Restoration
Stress, nutrient gaps, genetics, aging can all contribute to thinning hair and hair loss. Giving your body the best tools available to regrow hair is the foundation for hair restoration. With laser hair restoration options using industry leading Kerralase products, micronutrient testing and customized supplementation, we are hair restoration experts.
Hormone Imbalances, Peptides, Fatigue & Stamina
About Hormone Balancing
At Unalome House, we understand the significance of hormone balance in overall well-being. Our team of experienced practitioners is dedicated to addressing concerns related to hormone imbalances, offering personalized treatment plans that aim to restore harmony and improve the quality of life. From addressing symptoms such as fatigue, mood swings, and weight fluctuations to promoting hormonal equilibrium, our comprehensive approach ensures optimal health and vitality for every client.
LEARN MORE about treatments specific to Women or Men.
Weight Loss & Body Composition
About Weight Loss
You workout, eat clean, take all your supplements and even have your hormones balanced, so that stubborn fat that is just so hard to get rid of is understandably frustrating. We get it. And we also get that you just don't have enough hours in the day for more time at the gym. That's where AccuFit, non-invasive muscle stimulation, comes in. AccuFit delivers results, toning and firming muscle through body contouring.
About Acupuncture
At Unalome House, we understand that safety and precision are paramount when it comes to acupuncture. That's why our team is licensed, experienced, and follows strict hygiene protocols to ensure a sterile and comfortable environment. Whether you seek relief from pain, stress, or other health concerns, rest assured that your well-being is our top priority during every acupuncture session.
About Stretch Marks & Scars
At Unalome House, we understand the impact that stretch marks and scars can have on one's self-confidence and body image. Our expert team is dedicated to providing personalized treatment options to address these concerns. Through innovative technologies and proven techniques, we aim to diminish the appearance of stretch marks and scars, helping you achieve smoother, more even-toned skin. 
Spider Veins, Rosacea, & Vascular Concerns
About Spider Veins, Rosacea, & Vascular
Whether it's bothersome spider veins, persistent rosacea, or vascular irregularities, our experienced team is dedicated to providing specialized treatments tailored to your needs, promoting clear and radiant skin. With our advanced technology and personalized care, you can trust Unalome House to help you achieve a flawless complexion and boost your confidence.
About Gut Health
We are committed to helping you achieve optimal well-being by focusing on your gut health through Functional Medicine. Your gut is more than just a digestive system; it plays a crucial role in your overall health and well-being. A healthy gut:
Manages Weight
Improves Mood
Boosts Immunity
Increases Energy
Aids Digestion
Book an Appointment Today!